Every home is expertly crafted.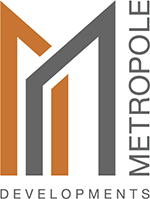 The Developer
As a landowner, developer, and builder, Metropole values excellence and integrity in every project it pursues. The board of directors consists of installation and building professionals with 30 years of experience in various fields of construction such as Architecture Planning, Installations of Residential, Commercial and Industrial Buildings.
It is through its experience, thoughtful land purchases and planning that Metropole has been able to deliver on its promise of excellence. With many completed homes within the Greater Toronto Area, Metropole is proud to introduce exceptionally remarkable residential projects such as Maffey Glen, Ravine Glen, and Harris Gate.
With its unique designs, dedication to quality, devotion to details, and special customer care, Metropole builds homes that are modern architectural gems with contemporary living spaces that directly enhances the lives of their residents. Homes that have always attracted those who have dared to ask more from their home, community and home owning experience.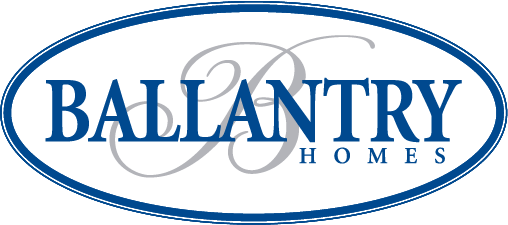 The Builder
Ballantry Homes. Dreams don't all disappear when you wake up in the morning. The best ones can be made real... if you put your mind to it. We know. At Ballantry Homes, we build dreams.
With over three decades of experience, we've designed and constructed thousands of homes, working closely with our family of buyers and our team of forward-thinking architects and interior designers. Ballantry has always treated our customers as #1.
Having built some of the finest homes and estate communities in and around the GTA, Ballantry's reputation for meticulous attention to detail and craftsmanship has earned the trust of thousands of satisfied homeowners.
Ballantry's expertise and superior craftsmanship have been clearly demonstrated in countless communities across the GTA. From Oakville's Oak Park, Upper Glen Abbey and Joshua Creek to Markham's Cornell, Heritage Meadows Rouge River Estates, and from Brampton's The Estates of Credit Ridge to Park Ridge Forest in Oshawa, with many more communities in between.