Luxury Townhomes
4 - Bedroom, 4 - Bathroom
Up To 2,520 Sq. Ft. Plus Basement
From $1.3 Million
Style in the City
Years from now you will drive by the homes at Yonge Street and Jefferson Side Road and smile to yourself. Your kids learned how to ride a bike there, gathered for school graduation pictures there and met lifelong friends there.
Here in Harris Gate, a prestigious enclave of brand new townhomes, is where neighbours looked out for each other and waved as they walked by. The kids played jump rope and ball hockey until the street lights came on, and you could always tell when someone was celebrating a special occasion just a few backyards over from the wafts of barbecue that lasted well into the evening.
Welcome to Harris Gate in Richmond Hill. Where memories are made.
Find your Dream Home
Harris Gate in Richmond Hill is an exclusive enclave of upscale family residences, instantly recognizable by the harmonious streetscape, striking façades and the close-knit community.
Explore
Your Private Outdoor Oasis
Enjoy long summer days on your chaise lounge, reading a book and sipping lemonade. Invite friends over for a barbecue and set up a sprinkler for the kids to run through.
Explore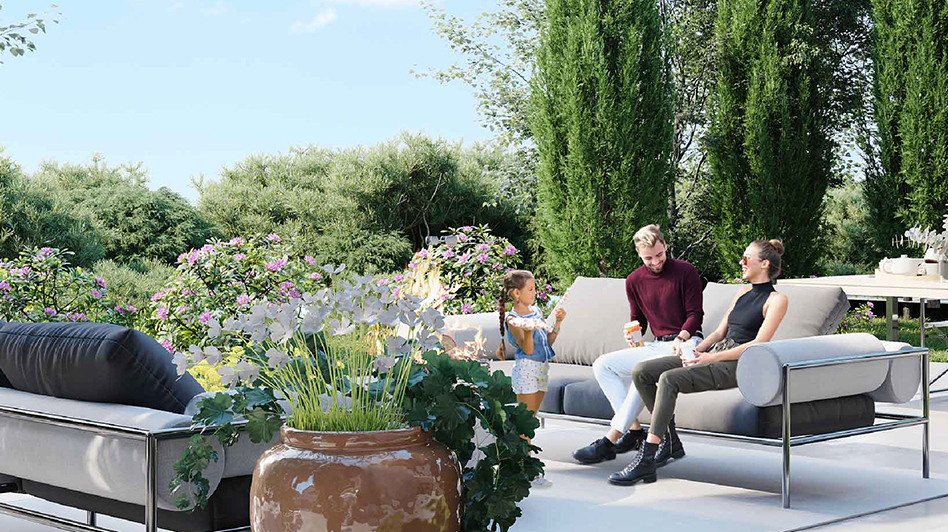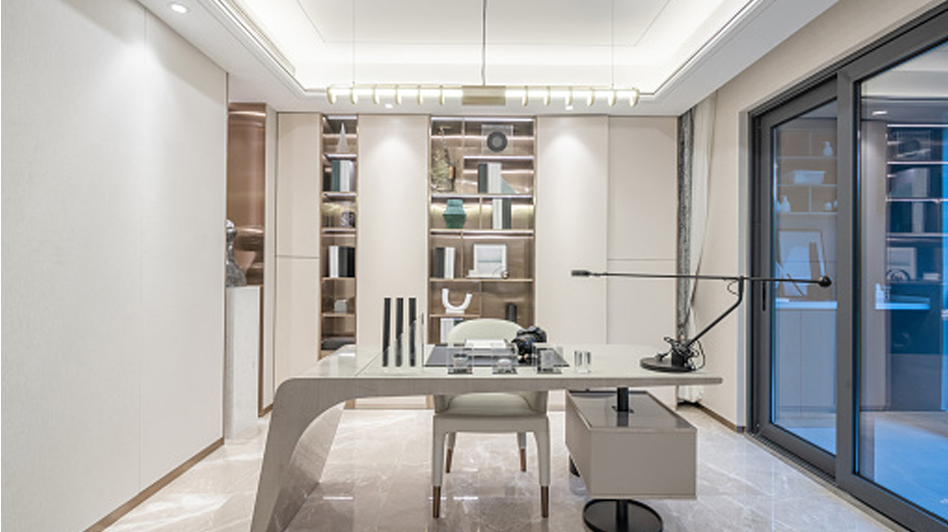 Family Flex Space
With the Family Flex Space, you can create the ideal home office, study room, family room, games room, a 4th bedroom or in-law suite.
Explore
Flood Farmstead Park
This new park located steps from Harris Gate includes a junior and senior playground, multi-sport court, shade structure, walkways, and seating areas.